Integrated Inquiry Learning
As a whole site (Rec – Year 6) we plan for Inquiry Learning as an integrated unit encompassing all learning areas and using the New Pedagogies for Deep Learning (NPDL) frameworks.
Our Inquiry learning includes elements of: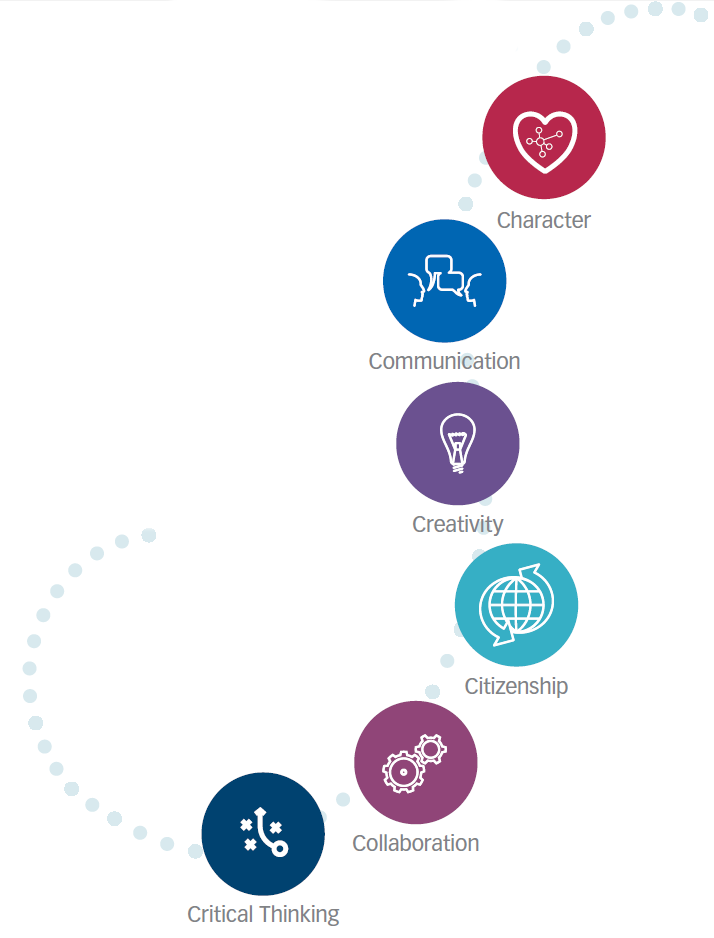 Science
Humanities
Social Sciences
Design & Technologies
Digital Technologies
Mathematical concepts
Literacy
and most importantly the 6C's of Global Compentencies - COMMUNICATION, COLLABORATION, CRITICAL THINKING, CHARACTER, CITIZENSHIP and CREATIVITY.
Our aim within our Inquiry learning is to provide 'non-googlable' learning opportunities which encourage the development of the 6 C's through authentic and connected experiences.
As a staff we are committed to quality process and skill based learning through integrated inquiry learning approaches with a focus on process not product.
The focus in our Inquiry Units are: Ethical and moral understandings and development, General Capabilities (Australian Curriculum), Design thinking and Building Learning Power practices. The learning is heavily focused on skills, processes and understanding in context rather than curriculum content knowledge.
Video: NPDL in Action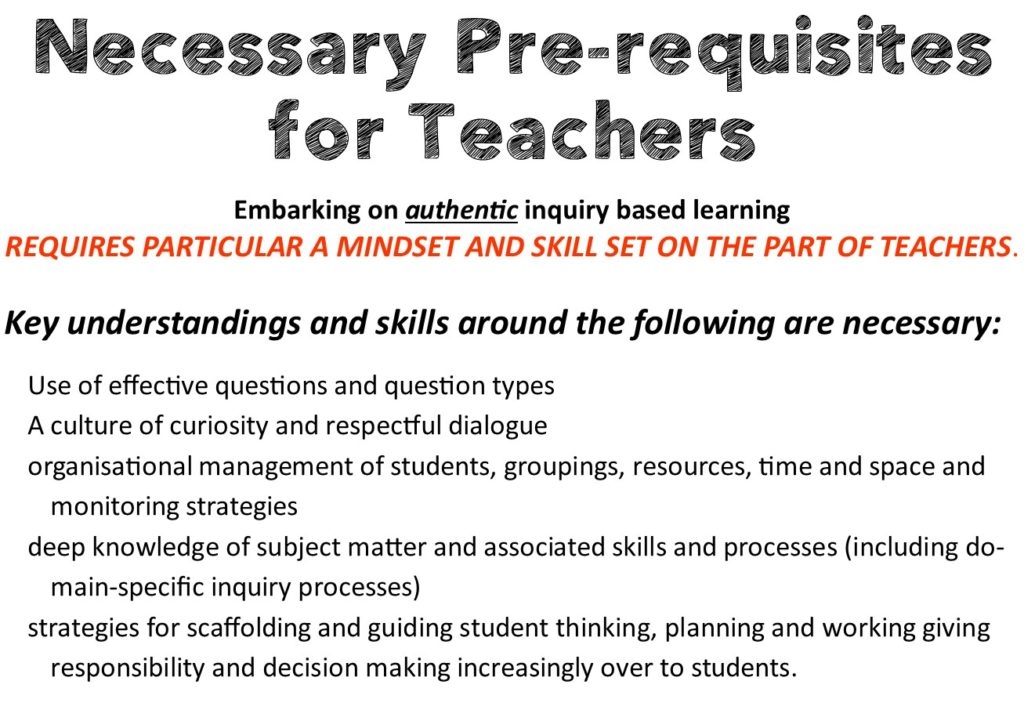 Approaches to Learning: INQUIRY BASED LEARNING (Lutheran Education Queensland)